As your business grows, it becomes more difficult to keep track of your finances. You might expand from a team of one to several people, which means you are contending with payroll. You might also be making more money which means you need to start charging GST. You are probably also experiencing more sales and incurring more expenses, increasing your accounts payable and receivable workload. All these additional duties indicate you need help to manage your books and keep your finances on track.
A natural response is to consider hiring a bookkeeper. However, is this the best person to manage your finances? What exactly does a bookkeeper do? Here we look at what a bookkeeper can and can't do, and whether they provide enough support for your expanding business.
What Exactly Does A Bookkeeper Do For A Business?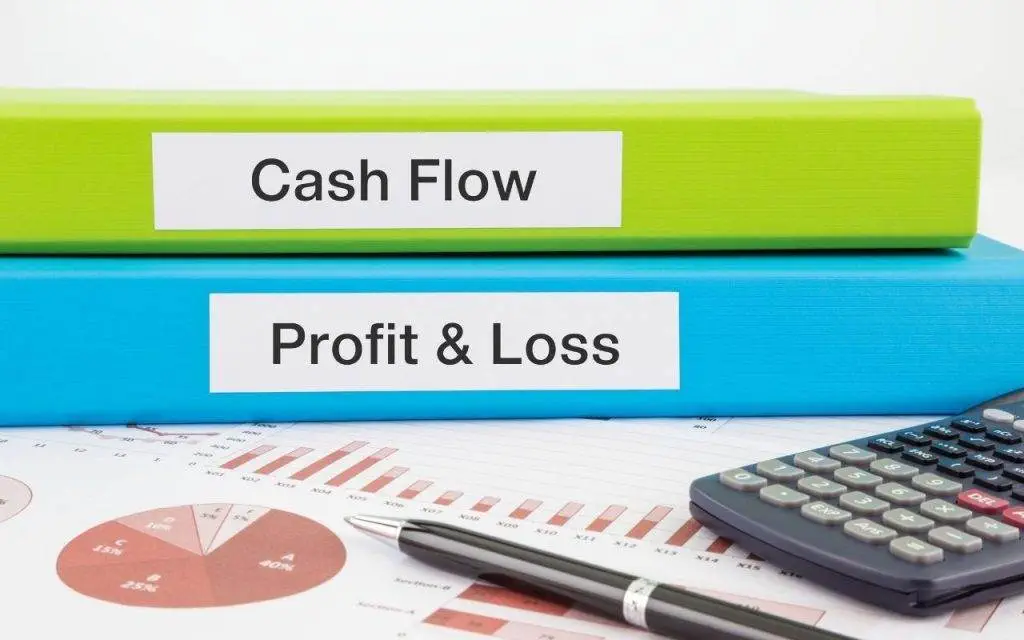 Bookkeepers help you manage your day-to-day finances, performing key budget and financial tracking tasks. Their main duties include:
Preparing Profit & Loss statements to show what you earn and what you spend
Balancing your books to show your financial condition
Managing cash flow statements to track a record of cash going into and out of your business
Managing things such as payroll, tax withholding, benefits, etc.
Paying GST
Managing your accounts payable and receivable
What Does A Bookkeeper Do On A Daily Basis?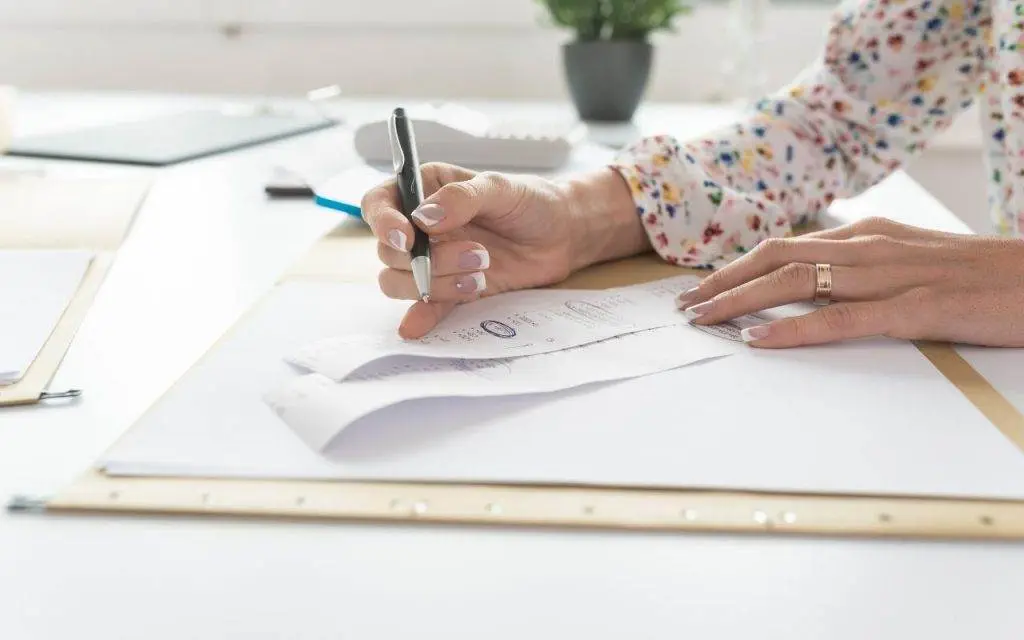 A bookkeeper handles the following duties on a daily basis:
Accounts payable to record and pay your bills on time
Monthly account reconciliation to ensure your bank account transactions match what is recorded in your books and balance sheets
Providing reports and records to an accountant or managers for analysis
Tracking, filing, and paying sales tax and leveraging provincial incentives to pay taxes on time
Preparing various financial reports such as profit and loss, accounts payable, cash flow, etc.
Keeping records of your receipts to prepare for tax season
Reviewing your cash balance to inform you of possible shortfalls that interfere with meeting your financial obligations
Managing accounts receivable such as sending invoices, collecting payments, tracking and collecting outstanding balances, etc. to maintain a healthy cash flow
Processing and reconciling payrolls, recording/paying vacation pay, managing/withholding taxes, paying taxes, CPP, employment insurance, etc.
Managing and paying renewals for business licenses
Filing and paying workers' compensation reports
Monitoring your finances for mistakes such as double billing, suspicious bank activity, missing cash from the till, etc.
Bookkeepers can also help with miscellaneous things such as helping with your benefits if you don't have an HR manager, resolving payroll issues, onboarding new hires so payroll is set up properly, OHIP payments and remittances for healthcare providers, getting insurance predeterminations for patients at dental offices, taking care of renewals for things such as insurance or leases (equipment or property), collecting rent, facilitating contract signing (not in a legal capacity), and more. It depends on what tasks a bookkeeper considers reasonable based on their skills and fees.
What Is The Difference Between An Accountant And Bookkeeper?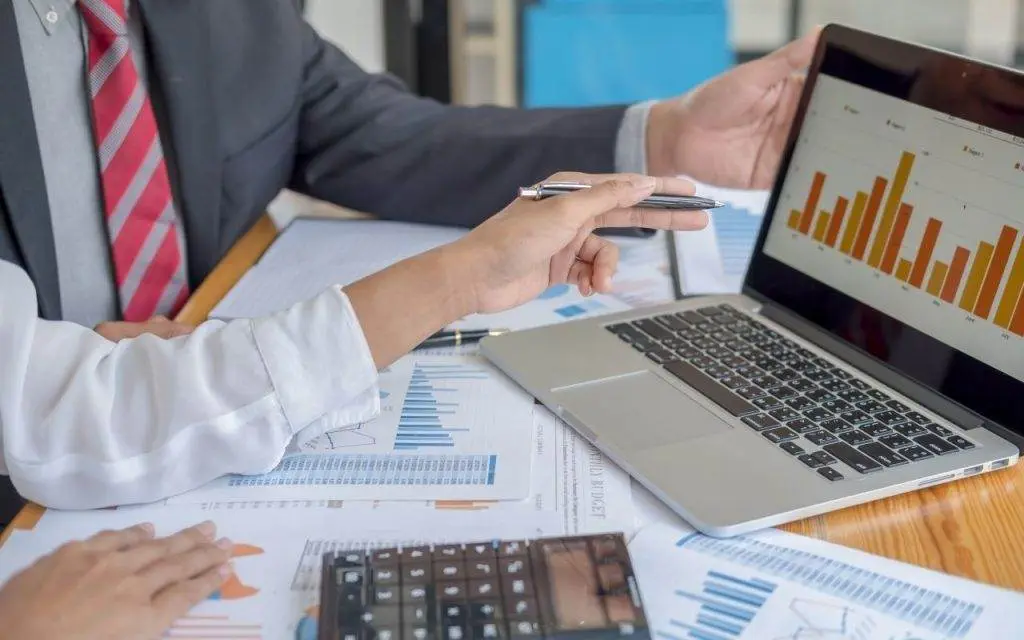 A bookkeeper is trained to categorize, record, and reconcile financial transactions, while an accountant interprets financial records kept and prepared by a bookkeeper. A bookkeeper does not require a specific education, while an accountant requires a bachelor's degree in accounting and must take a special exam to retain their standing as a chartered accountant.
As such, accountants are qualified to consult and offer business advice, while bookkeepers are not. Bookkeepers can assist with tax filing but cannot provide tax planning services. Also, although an accountant can perform bookkeeping tasks, a bookkeeper is not qualified to perform accounting tasks.
Bookkeepers are essential to maintain accurate records, while accountants use those records for analysis and perform audits to confirm their accuracy. Bookkeepers can raise red flags related to inaccuracies or shortages in cash flow. However, accountants help ensure you avoid cash flow issues and even help reduce costs, boost profits, and become smarter in making financially-driven business decisions.
Why You Need A Bookkeeper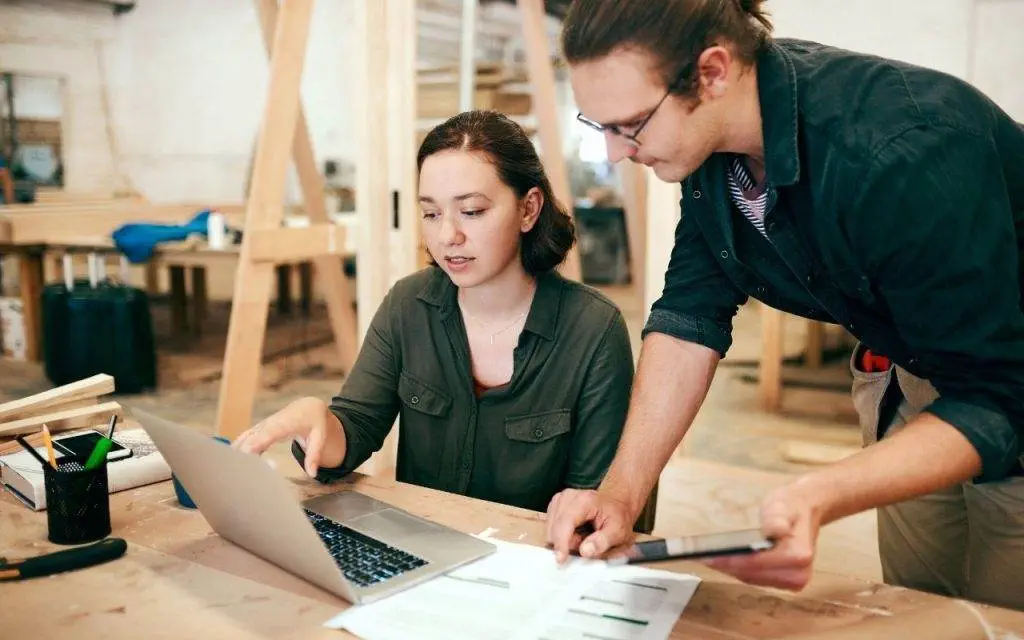 A bookkeeper allows you to remain organized in your finances so you can:
Create an effective budget
Track your budget to understand your spending
Review cash flow so you see and understand how money comes and goes
Create an audit-ready business with accurate records
Prepare for tax seasons with thorough documentation
Free up your time so you can focus on core business functions
Spot trends in your sales to make smarter predictions and improve financial forecasting
Track metrics related to expenditures, earnings, profitability, and more
With a bookkeeper, you:
Maintain a clear understanding of your finances
Remain compliant with tax deadlines for both payroll and your business
Can leverage savings via discounts available through timely payments to suppliers and the government
Why You Need An Accountant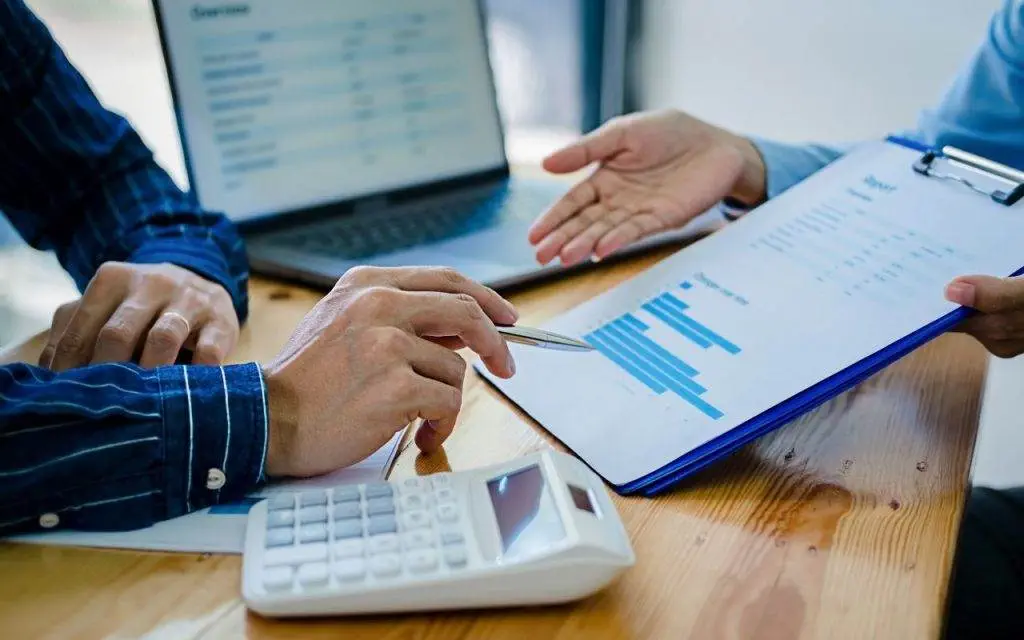 Along with a trusty bookkeeper, an accountant provides the oversight bookkeepers need to become more effective. Accountants improve your business by:
Leveraging tax credits and deductions while ensuring you remain compliant
Providing a solid tax plan that helps reduce your tax burden
Ensuring all bookkeeping is sound through audits
Using bookkeeping records to prepare annual statements of your accounts, financial statements, quarterly financial reports, etc., so you can have complete visibility of your financial health
Providing analysis of your financial reports so you better understand what steps can be taken to improve your financial health
Preparing financial data for seeking capital
Offering advice regarding financial decisions that positively impact company growth
Managing CRA audits to prove your compliance
Seeking government grants and helping you apply for and receive them to finance your growth
Creating systemized processes that improve workflow, productivity, and financial clarity
You can leverage the insights of a Fractional CFO without the need to hire a full-time accountant. A bookkeeper working under the guidance of an accountant also becomes empowered to conduct more effective bookkeeping services with targeted reporting. Accounting expertise keeps you forward-thinking and strategic so you can create systemized budgeting and accounting processes focused on organization, planning, and growth.
The bottom line is that a bookkeeper is an invaluable member of your team, keeping your finances on track. Although any small business would benefit from a bookkeeper, they would see even more benefits with a CPA-led bookkeeper.
Contact the Intrepidium bookkeeping team today to schedule a free consultation and learn more about our CPA-led bookkeeping and Fractional CFO services.